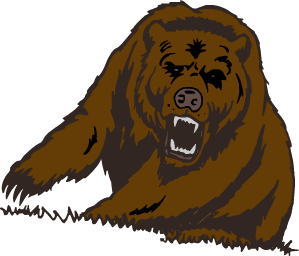 SUCCESSFUL PROJECTS
Here are some of the many projects successfully completed which will provide an idea of the variety of our experiences:
Review of internal and external processes in a big company involved in the production and sale of heating plants and accessories. Focus on warranty management and spare parts, customers loyalty, foreign subsidiaries re-organization.

Management and business development of Service in the photovoltaic industry for several companies, with foreign investment funds as clients.

Organization, start-up, management and development in the world market of a company dedicated to after-sales services and products for an important Italian group; the group is producing big printing machinery. The new company includes design and production facilities, aiming to create upgrades and modifications to machines already installed at the customers' sites: the target it to guarantee their flexibility to be adapted to the always changing market conditions.

Review of strategic business plans on behalf of private merchant banks.

Organization, start-up, management and development on the world market of a company dedicated to marine furnishing, part of an important group operating in the interior furnishing sector. Development on the international market and start-up of the management of complete furnishing projects (contracts).

Review of the organization and procedures of manufacturers of industrial products made on order. Organization of the Sales Office, Technical Office, Estimates and Production.

Organization, starting up and managing the new After Sales and Spare Parts Division (worldwide) for an important manufacturer of numerically controlled machine tools. Development of ad hoc products for the After Sales Division and of the Training School.

Definition, launch and management of projects for starting up or changing IT systems, in various companies, with planning of the procedures, organization and IT tools.

Design and realization of a system for the management of CE marking on complex systems built to the customer's specifications, in the numerically controlled machinery framework.

Planning of the organization and procedures for mechanical and electrical design offices, automation in the automotive and the numerically-controlled machinery sector.

Development and launch of the system for planning production and determining lead times right from the input of the order in the companies with production processes (steelworks, cast iron foundries and the like). Creation of the logistical management system downstream from production.